Cooperations & Memberships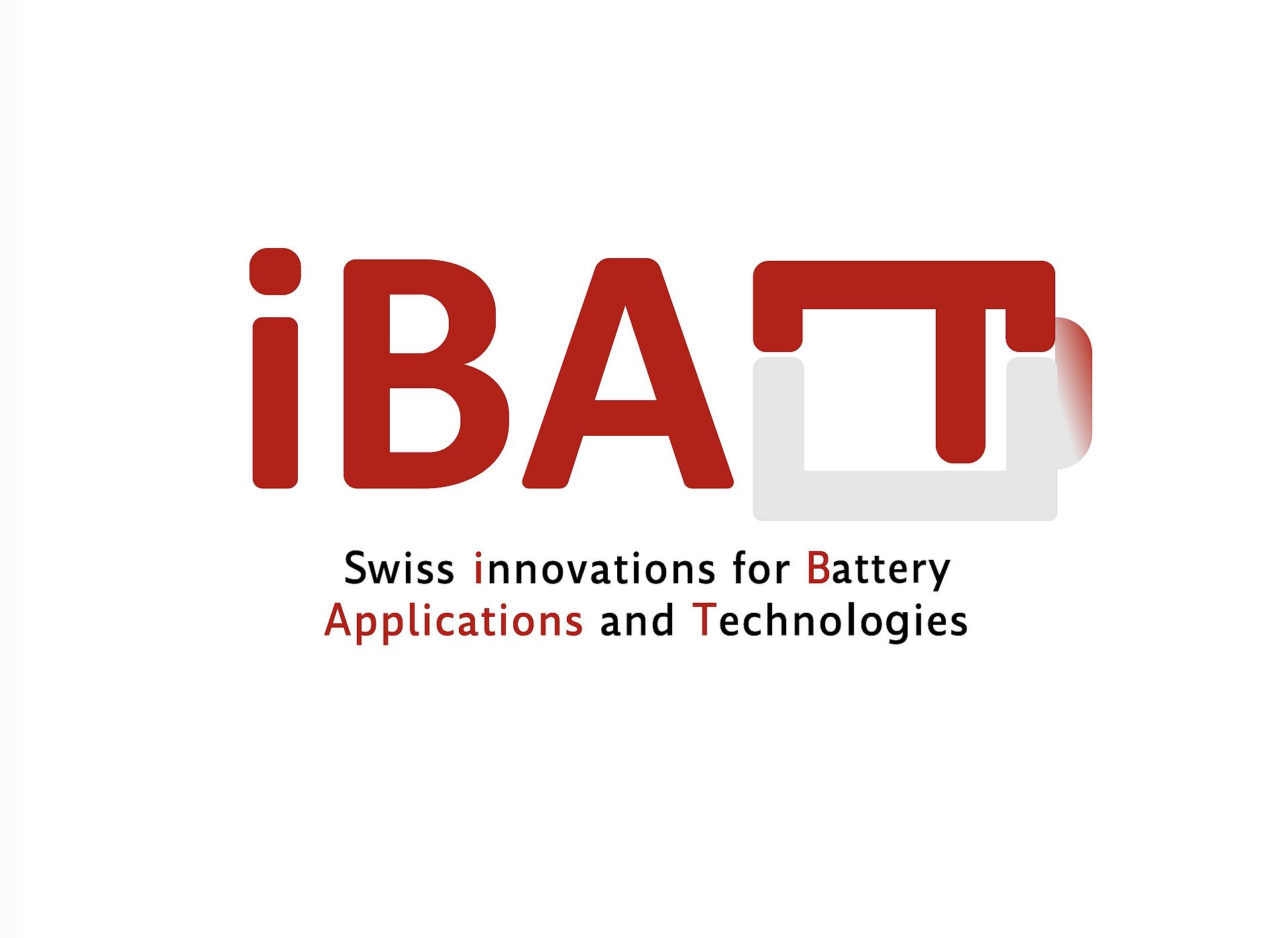 Ensures the competitiveness of the Swiss Industry in the field of Battery Applications & Technologies
Batteries are the key enabler for emission-free mobility, renewable based energy systems, advanced robotics and mobile medical equipment. The iBAT association represents industry, authorities and research institutions along the complete value chain from manufacturing to recycling and strengthens Switzerland's competitiveness in this core technology.
Designing and manufacturing professional wiring harnesses for over twenty years

The Italian company Nonsolocablaggi offers its customers design, prototyping and series production services for wiring harnesses. However, Nonsolocablaggi (as the Italian name suggests) not only creates wiring harnesses but also offers development services for the electrification of vehicles and machines and works with ecovolta's battery solutions for projects with high quality requirements.
Subscribe our newsletter now!
Would you like to be regularly informed about our offers and new projects?