ecovolta ist ein Schweizer Hersteller von Batterie­systemen für Elektrofahrzeuge und Maschinen. Im eigenen Forschungs-und Entwicklungsbereich werden Batterie-und Antriebslösungen entwickelt und getestet. Das Leistungsspektrum umfasst zudem die Auftrags­entwicklung und Systemintegration der Batteriesysteme.
ecovolta wurde 2018 als Division des Technologie­unternehmens ecocoach AG gegründet und hat den Hauptsitz in Brunnen, wo sich auch die Serienproduktion befindet.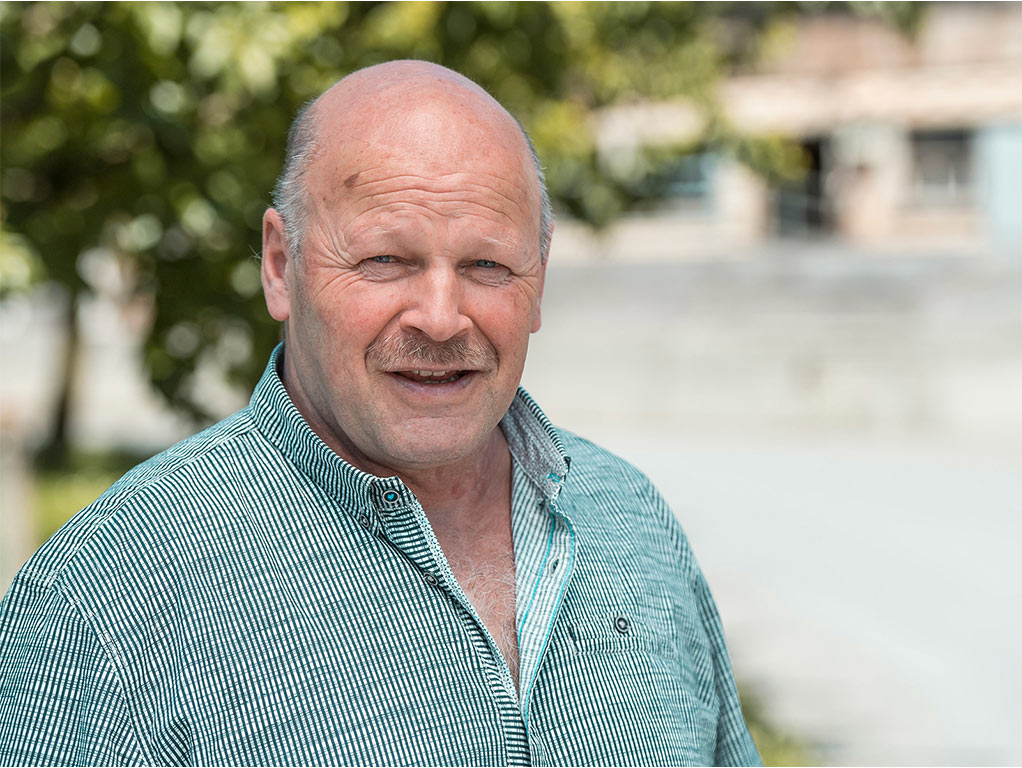 The story of ecocoach originated over 10 years ago in the valley basin of Schwyz (CH). Our founder farmer Baptist Reichmuth is self-determined and strives for more independence in all areas of life. Thus, he has the idea to recycle farm waste for energy in order to produce his own energy. Ten years later, his idea becomes reality, the biogas plant is up and running and Agro Energie Schwyz AG supplies not only the Reichmuths' farm but the entire region with sustainable energy.
The sons Pirmin and Philip do the same as their father. They are fascinated by innovative energy technologies and want to run their farm independently and sustainably. The electricity from the photovoltaic system on the barn roof is to be used to operate the milking machine in the barn and to power the electric tractor in the field. Together, the Reichmuths are pursuing the vision of becoming energy self-sufficient with the latest technologies and sustainable resources.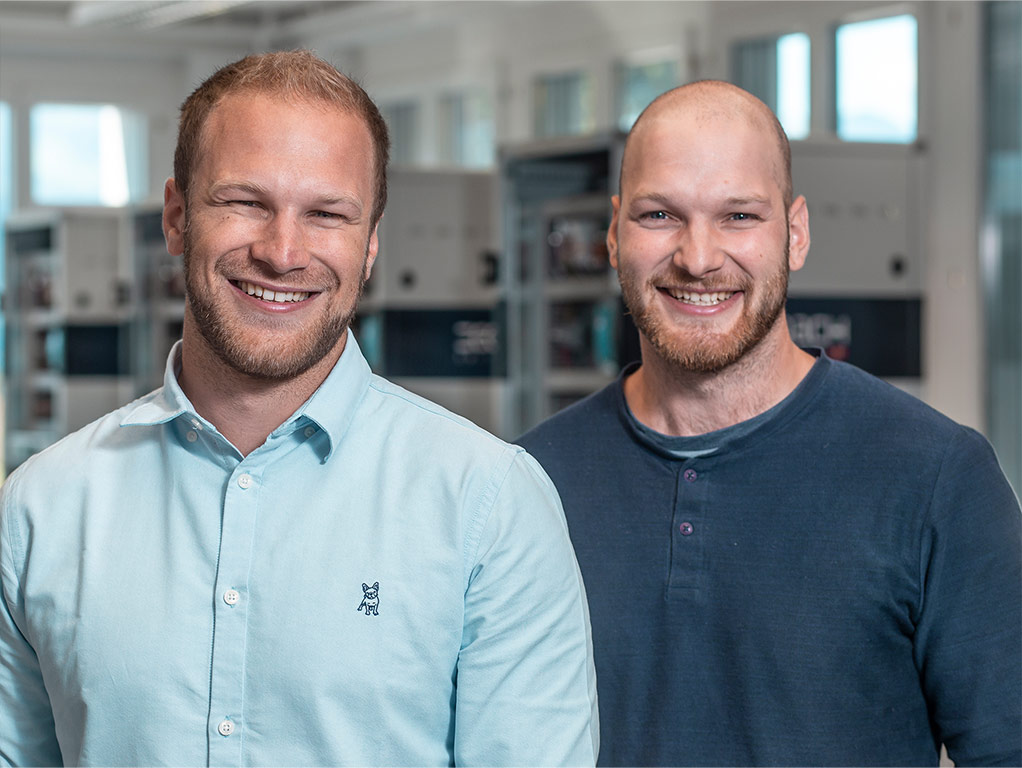 But for the family, the range and speed with which they can use renewable energy are not big enough. They want to drive the development of innovative technologies themselves and realise the ideas of tomorrow, today. Reichmuths decide to develop energy management systems and electricity storage for buildings and vehicles. They found ecocoach AG and put together a competent, dynamic team consisting of electricians and software developers who share their fascination and want to help shape the future of energy.
ecocoach is a combination of the words "eco" for "ecology" and "eco" for "economic" and "coach" for coach and promoter. The aim is to have a coach in the use of renewable resources thanks to technology, which ensures that we preserve our earth for all future generations and at the same time act economically. All in the spirit of energetic independence for people, their communities and businesses.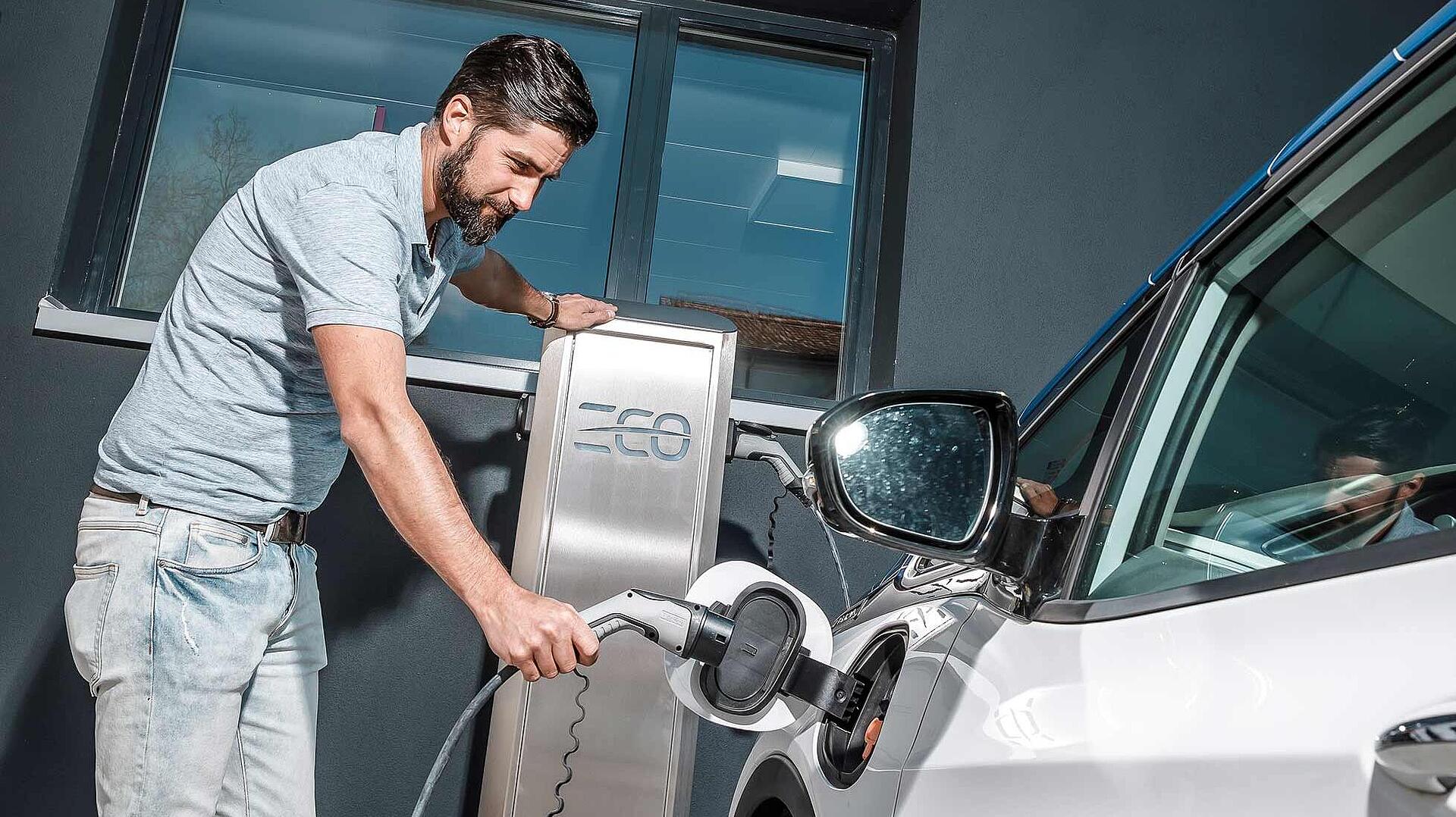 Independence and self-sufficiency
We strive for energy self-sufficiency for our customers in order to increase individual and regional independence.
Flexibility
We are open to new ideas and develop a system that can be flexibly expanded at any time. For all types of buildings.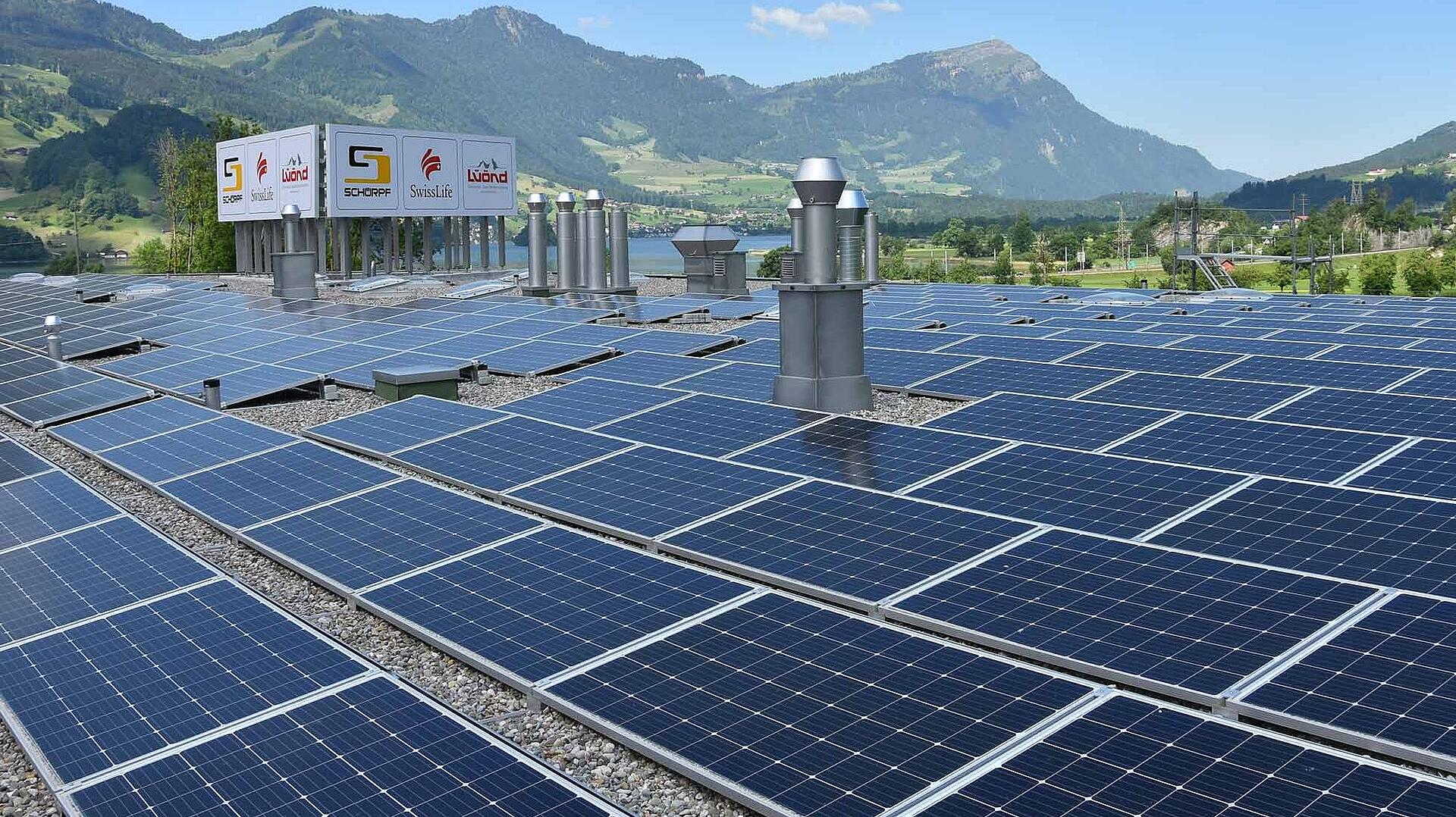 Sustainability and ecological principles
We implement our ideas here and now, for the energy-efficient future of tomorrow. Sustainability and ecological principles form the basis of our work.
We support our employees
We take note of our employees' ideas and strive to implement them. We support the continuous development and training of our employees.
The fascination for innovative technologies and the striving for energy self-sufficiency is what drives us. We develop and build controls for buildings as well as charging stations and ensure the efficient use and storage of electricity. In this way, we contribute to the energy independence of people, their communities and businesses.
Subscribe our newsletter now!
Would you like to be regularly informed about our offers and new projects?